NTC's end-to-end capabilities include everything from the initial design and engineering to all aspects of construction. Tied together with comprehensive project management NTC can assist with all aspects of site acquisition. This includes: easements, long-term lease agreements, and special use permits. NTC has successfully negotiated access with private landowners, government agencies, and the generally difficult to acquire (i.e. National Wildlife Refuges, Bureau of Indian Affairs Tribal Land, Conservation Easements, and Federal
Land Use). In addition, NTC can assist with NEPA,
Phase I and Phase II Environmental Assessments.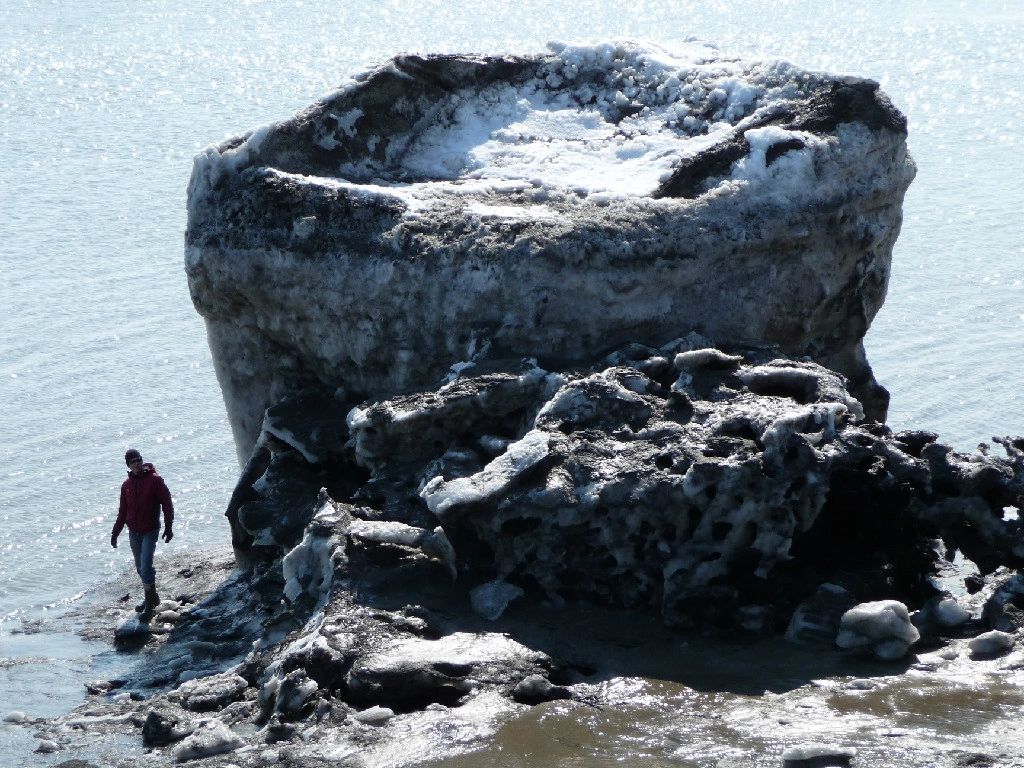 NTC Field Engineer John Geraldo inspecting tidal ice plucking near Bethel Alaska.


NTC's extensive experience in cost conscious engineering, innovative construction techniques, and geopolitical issues serves our clients well in meeting their project, budget, and community goals.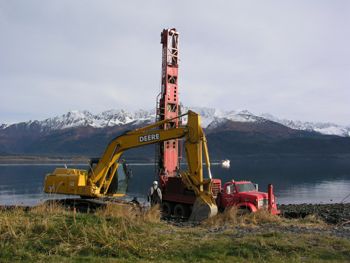 NTC crews drilling and placement of earth electrodes for PFE repeatered system, Seward Alaska.
Field services include:
• Site acquisition and permitting
• Route/site surveying and development
• Utility locating and Right-of-Way acquisition
• RF network feasibility and site selection
• Materials procurement and staging
• Construction site logistics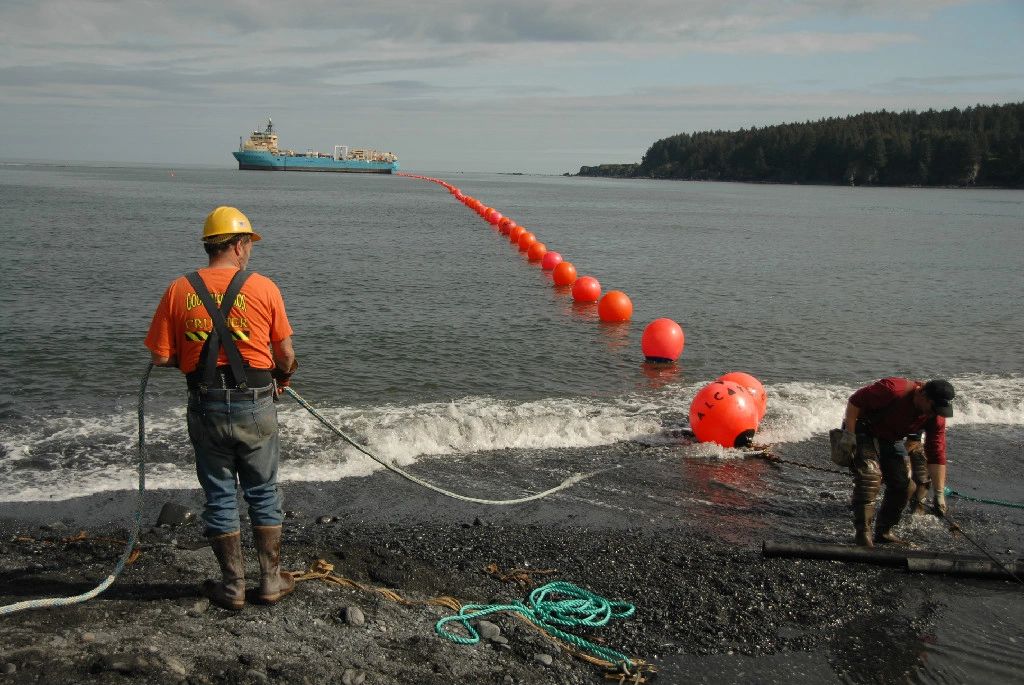 NTC Beach Landing in Mill Bay, Kodiak Alaska.